When's the last time you visited your happy place? We want to help take you there with a day dreaming meditation featuring our CBD Dream Balm.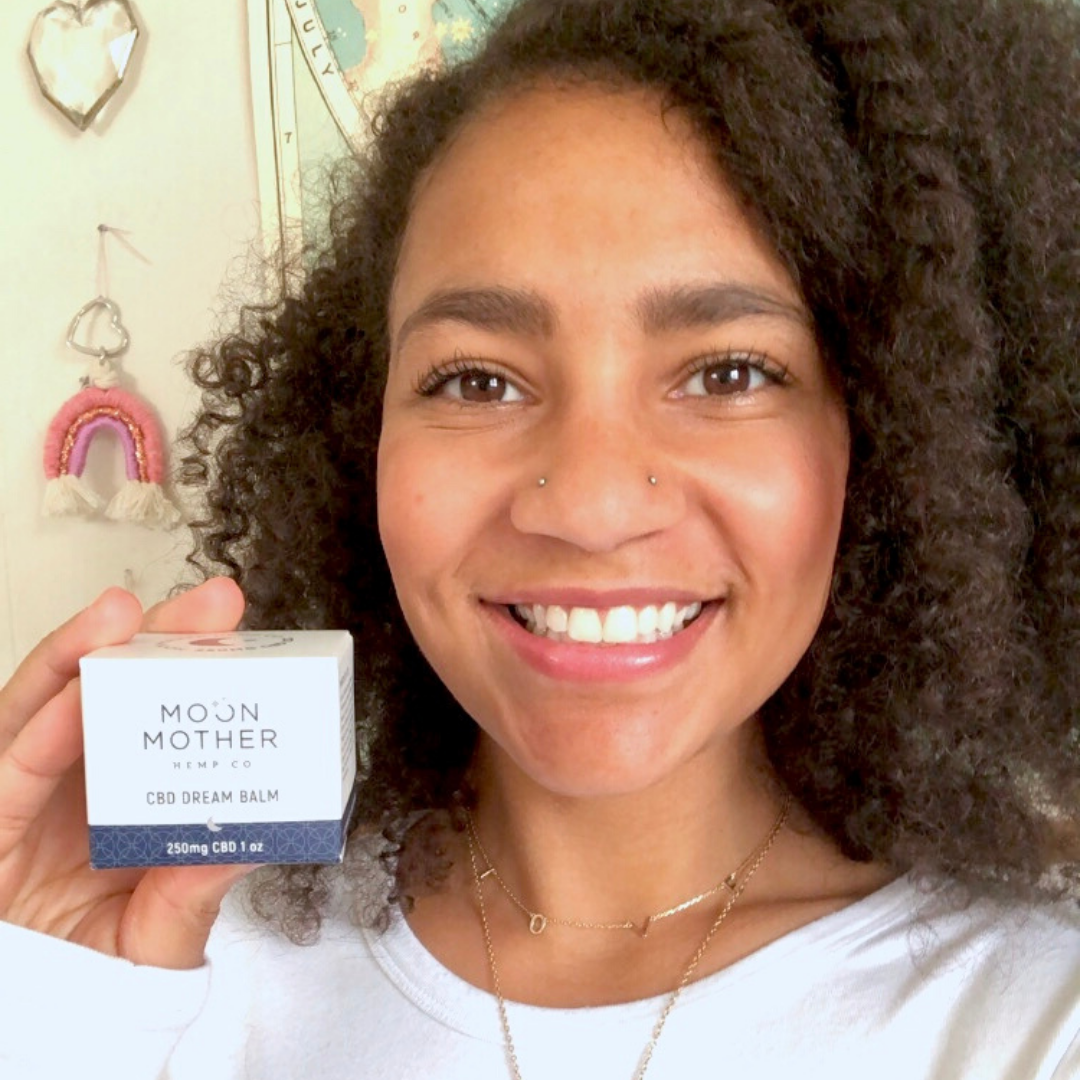 Meditation is a relaxation technique that can lead to cultivation of inner peace. The effects may be enhanced by our CBD Dream Balm which restores calm and balance with an herbalist formulated blend of calmative herbs, full spectrum hemp extract, and soothing essential oils.
⠀⠀⠀⠀⠀⠀⠀⠀⠀
If you're looking for a way to relax and reset, watch our recorded Day Dreaming Mediation with Director of PR, Tori Rerick, PharmD.
Learn to incorporate this heavenly herbal balm into a simple, self care ritual.
Click here to join the meditation.
Take 15 minutes for yourself + chill with us!