Event Details:
Even though CBD seems to be everywhere, do you still have questions going unanswered?
Join us for our Third Thursday Community Education Night on CBD 101, at the store on September 19th.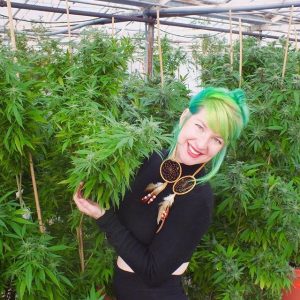 Hemp expert, Alayna Adair, of Pure Hemp Botanicals is covering what CBD is, how it works in the body, and the different ways it can be used to enhance your life.
Alayna Adair has spent the last 5 years attending and participating in some of the largest trade shows and professional gatherings of cannabis professionals, scientists, researchers, educators, and activists in the U.S.
She has held numerous educator positions seeking to empower the general public with knowledge and understanding of the cannabis plant, plant medicine, mindful practices, and how it all directly relates to our wellbeing and own ability to promote health, healing, and quality of life.
Thursday is your opportunity to learn the ABC's of CBD and get your questions answered!
When: The talk will begin at 5:00 PM
Where: 2425 Canyon Blvd, Unit D in Boulder CO.
No RSVP necessary. Hope to see you there!