Self Care for Fathers is a guest post written by our co-founder, Edward Bates.
Father's Day is almost here and what a perfect time to call forth the strength in masculinity to support the challenges of our times. It is especially important for men with children to call upon our leadership skills and model what it looks like to take action against injustices in the world today.
With all the adversity surrounding the health crisis, economic issues, and the current and ongoing racial injustices, sometimes we need a little guidance on simple steps we can take to not feel overwhelmed or burned out.
By prioritizing adequate self care, we can stay strong in times of difficulty and lead our families and communities to embrace complex situations and rise above them.
Here are some simple self care tips for fathers to maintain our strength in this life:
Exercise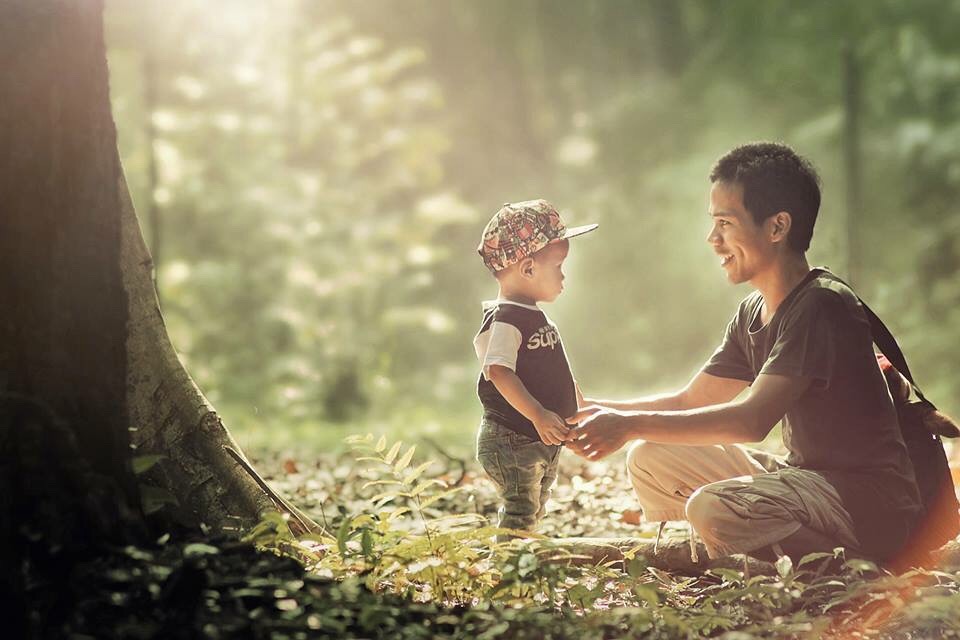 Even a little bit of movement daily helps boost mood and the immune system. Exercise makes our body stronger and helps our minds stay clear so we can focus on the task at hand.
Stay Nourished.
A good multivitamin made from whole foods really does wonders for the physical body. Some key supplements are:
Zinc. Because it is crucial in the production of testosterone, zinc is of high importance for men to take adequate amounts. Testosterone is an important hormone contributing to strength in the male body. If you want to be ready for life's challenges, be sure you have enough Zinc.
Vitamin D and C are great for preventing illness by boosting the immune system. Receive vitamin D naturally by spending a few minutes under the sun and increase your citrus intake for a decent dose of vitamin C.
CBD supplements

can be taken to regulate mood and to help us with focus and relaxation. It is important to feel calm and relaxed in stressful situations.
Fish oil is great for brain health and makes a big difference in the functioning of memory.
Rest.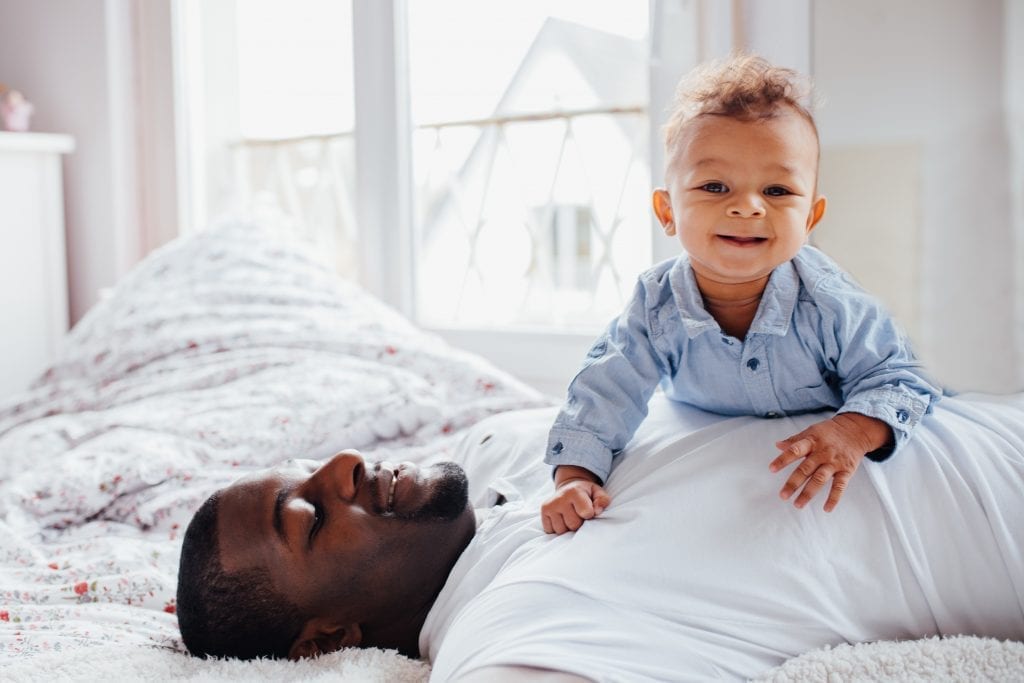 It can be hard to find adequate time for rest especially during our current climate. Despite this, if we don't make time for rest, we will eventually experience burnout and fatigue. So, to stay strong, don't neglect rest. Listen to your body and rest in small increments if necessary. 
15 Minute Heart Chakra Healing Meditation by Sahat Votan for Moon Mother
Balance.
Because work is often the focus in life, leisure can be overlooked. Arranging time to (safely) spend with friends and on activities that bring us joy can make us more effective in our work and refreshed for our families.
Support.
Finding support in the form of a men's group or council can be a potent piece of self care. It is so valuable to have a support system in place where we can be heard and held and share in co-creating solutions. Never underestimate the power of sharing our burdens within a community. 
It isn't always easy for fathers to practice self care, but taking simple steps toward health and vitality can make it less overwhelming. If you find yourself overburdened, take a moment to breathe deeply. Try just four breaths to start. Focus on the moment. Know that you have within you the power to make positive choices in self care that will impact how you lead and live.